Nothing Like a New Ford from Roanoke Rapids to Spice Up Your Life
When you are looking to add something to your life and your driveway, you will surely consider plenty of different options, but when you really get into the search it can become more overwhelming than you could have imagined. If you are in the market for something that will fit that bill then it is time to come on over to White Motors Inc. in Roanoke Rapids, NC where we can help you find a new Ford from Roanoke Rapids that will look stunning in your driveway.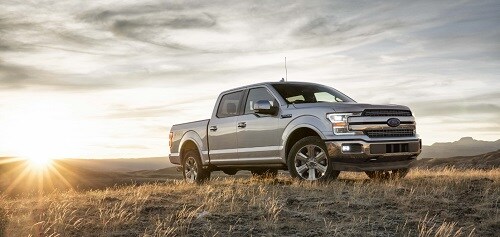 When you have been search for such a long time to spice up your driveway the best choice for you is a new
Ford F-150, Ford Mustang, Ford Edge
which all come with incredible interiors, modern technology, and incredible design. Coming to our dealership you will be given the chance to shop for the
new car
you've been dreaming of, but also get to experience a staff who is professional, knowledgeable, and friendly. Our staff will make sure that you have a great experience and find exactly what you are looking for.
If you are looking for a new car, make your way over to 173-177 Old Farm Rd, Roanoke Rapids, NC where our staff will make it their goal to give you the chance to find the car you have been search for. Come on over today and understand why drivers Roanoke Rapids, Henderson, NC, Emporia, VA, Littleton, NC have made us their choice for a new Ford.
Hours
Monday

Tuesday

Wednesday

Thursday

Friday

Saturday

Sunday